Other Customers
Have Also Viewed:
AERONAV AIRPORT / FACILITY DIRECTORY
See Below for Parts, Pricing, and Ordering
Reference Chart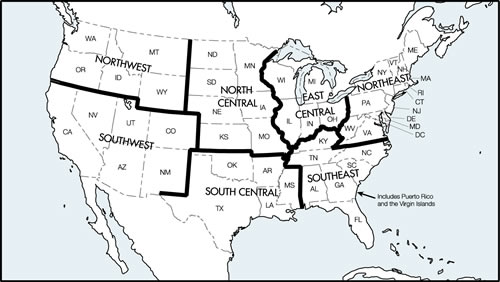 Enter the quantity desired of each item in the Buy column.



PN
Description
Expires
Price
Buy
Subscribe
Sub-Total
AFD-EC
Airport Facility Dir. East Central
09/10/20
$7.50
AFD-NC
Airport Facility Dir. No.Central
09/10/20
$7.50
AFD-NE
Airport Facility Dir. No.East
09/10/20
$7.50
AFD-NW
Airport Facility Dir. No.West
09/10/20
$7.50
AFD-SC
Airport Facility Dir. So.Central
09/10/20
$7.50
AFD-SE
Airport Facility Dir. So.East
09/10/20
$7.50
AFD-SW
Airport Facility Dir. So. West
09/10/20
$7.50

Current Total
Click Add to Cart to add them to your shopping cart
or Add to Wishlist to store them for ordering later.
The Airport/Facility directory is a pilots manual which contains data on public and joint use airports, seaplane bases, heliports, VFR airport sketches, NAVAIDs, communications data, weather data sources, airspace, special notices, VFR waypoints and operational procedures. The seven volumes cover the conterminous United States, Puerto Rico, and the Virgin Islands. Includes data that cannot be readily depicted in graphic form; e.g., airport hours of operation, types of fuel available, runway data, lighting codes, etc.
KEEP YOUR CHARTS CURRENT WITH OUR SUBSCRIPTION SERVICE!
Take the hassle out of remembering to re-order new navigation charts at every revision by signing up for chart revision service with us. To order a subscription, put a quantity of 1 in the Subscribe column for each chart you would like the subscription for, then click the "Add to Cart" button at the bottom of the table. Once in the cart, you will be asked if you would like the current chart now, or start with the next revision. You will then recieve the new editions of each chart automatically when they are issued indefinitely until you cancel the subscription. Your credit card will be billed when we ship you each new chart. Count on us for all your navigation chart requirements!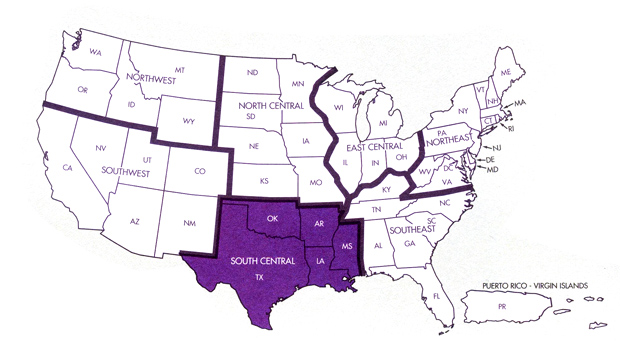 | | |
| --- | --- |
| | Love it. I used it for every flight and always take a copy along in the airplane, along with Sectional Charts. Keep up the good work! |
| | |
| --- | --- |
| | Excellent. No complaints! |
| | |
| --- | --- |
| | The subscription service is great! The AF/D always arrives on time. Ive been using this service with Aircraft Spruce now for several years. |



Always great. NO complaints, so nothing
negative to say. Just keep up the good work, as
I am regular subscriber.
| | |
| --- | --- |
| | Thanks, just what I need. Where I am located it is hard to get anything. They came fast. No delays what so ever. |
| | |
| --- | --- |
| | The directory is excellent however shipping cost is approaching twice as much as the directory costs. Over $7 to ship a $4.50 item. Not sure the subscription service is cost effective. |
| | |
| --- | --- |
| | I greatly appreciate the AS&S Co service of sending these, and certain charts, automatically. The Facility Directory itself is a terrific resource, which we could not do without. My comment is that it is unnecessary and annoying that you send it in a cardboard box, stuffed with paper, and charge twice the price of the document to do so. I hope this was a short-term aberration from simply mailing it in a padded envelope. |
| | |
| --- | --- |
| | I have the AFD on auto ship, so when the new version comes out, I always get it a week before. Highly recommend this way, takes all the worry out of buying the paper back up. |
| | |
| --- | --- |
| | Sent on time and well packaged |