Other Customers
Have Also Viewed:
ACS LEVER TYPE IGNITION SWITCH





Part # 11-03176
Lever Type - Twist-Knob Without Starter Position. (diode not required)

Made in USA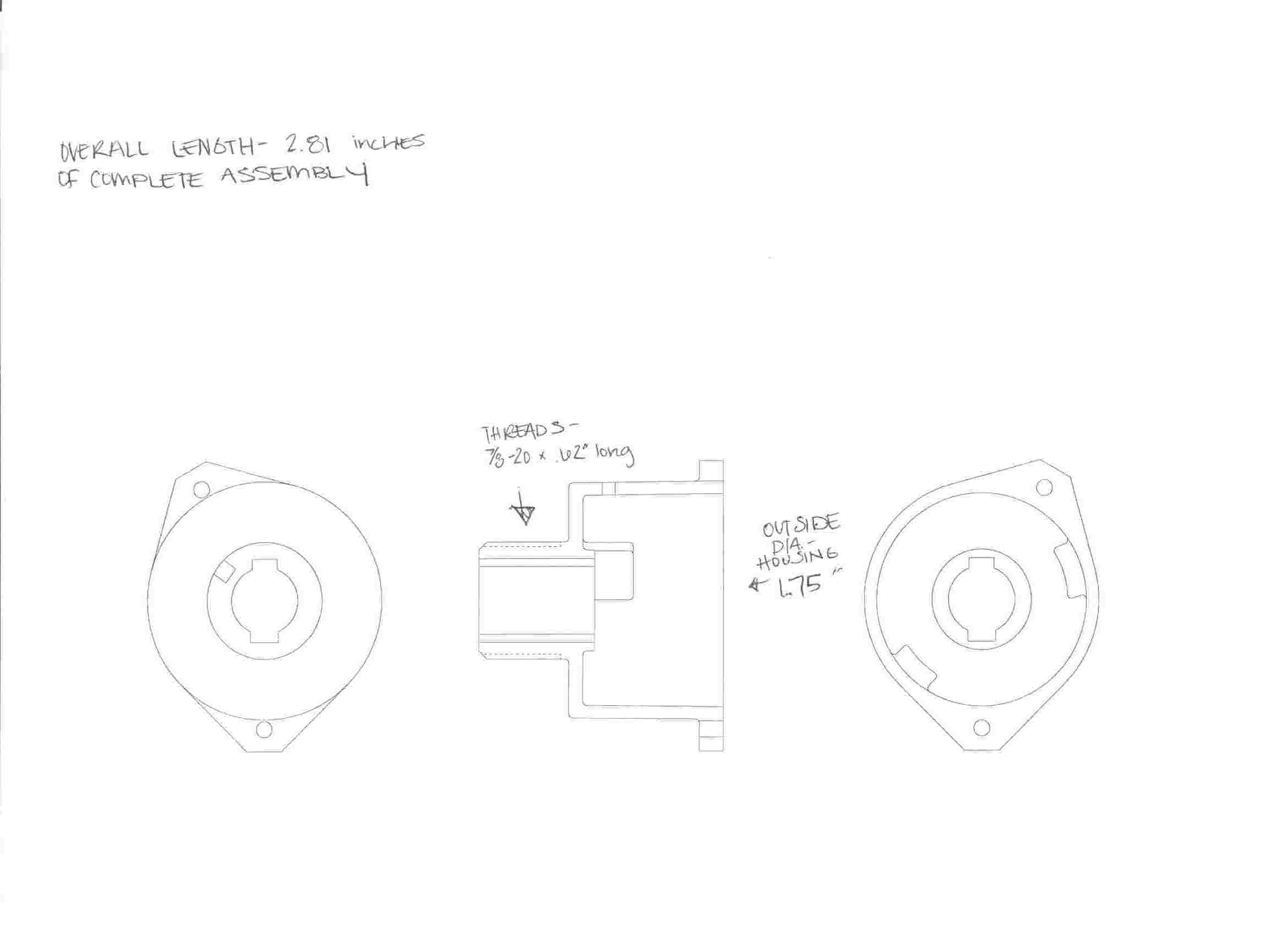 What is the amp rating and general dimensions (hole size required, diameter of the acquator, etc) of this switch?
The A-510-1 switch is rated to handle up to 0.5 amp. Also, we have added a drawing to the "Drawing" tab showing some general dimensions of the switch.
---

Regarding the ACS LEVER TYPE IGNITION SWITCH: What is the maximum voltages for the magneto functions? What is the maximum current for the magneto contacts? What is the contact resistance?
The current through the "L" and "R" terminals is less than 0.5 amps and the open circuit voltage is 300 volts. There are no specs available for the contact resistance.
---

Is the ACS lever type ignition switch PMA / FAA approved?
No, this switch is intended for use in experimental aircraft only.
---