Other Customers
Have Also Viewed:
COMTRONICS ULTRA-PRO STANDARD FLIGHT HELMET
Make Selection(s) Below To Order
From $544.00 to $559.00





Size:

Color:

 
 
Part Number:
The ULTRA-PRO Standard Helmet also has a plush fully upholstered liner and beaded foam inner shell with the new ultra-soft chin pad design. A feature unique to the Comtronics ULTRA-PRO Standard Helmet, the flip-out ear muffs allow easy entry and ability to converse with a student or passenger while making pre-flight inspections. Muffs have an elastic band over the ear cup enabling the wearer to pull muffs more tightly against the ear.

Helmet chin straps are available with "D" rings or quick-disconnect snaps. They are compatible with all Comtronics intercoms and radio interface cables. Each helmet comes with a black peak visor.

The Ultra-Pro 2000 Flight Helmet is available in White, Silver, Red, Wine, and Gloss Black.
Sizes include Small, Medium, Large, X-Large, and XX-Large.
Gel/Foam Ear Seals can also be added for higher noise attenuation
Incorporates the new built in ultra-soft chin pad design
Ear muffs are secured to a spring steel wire frame and can be adjusted up and down
Ultralight or General Aviation audio can also be installed
Electret Microphone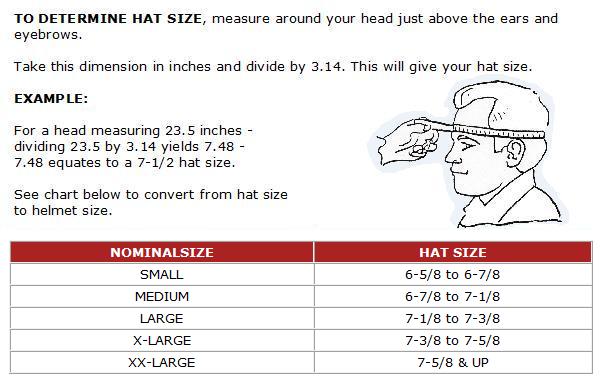 Will this helmet support the Bose A20 headset?
Per Comtronics, no as you cannot remove the ear cups that are attached to the helmet.
---

Does this helmet have a standard mic and speakers? If so, can it plug into a standard aircraft intercom?
Yes the Ultra Pro Standard has the mic and headphone in the helmet but comes with a single ultralight plug which you will need to convert to a dual general aviation plugs for most aircraft intercoms.
---

What is the part number to convert from the single ultralight plug to the dual standard aviation plugs?
The part number for the adapter described is 11-03572 (PILOT USA PA 92 ULTRALIGHT .25 TO DUAL GA ADAPTER).
---

What headset is included with this helmet?
Comtronics headset model 3100 is included with the helmet.
---

Will this work with Icom A6?
Yes, part # 11-10127 will work with the Icom A6.
---
Enter the quantity desired of each item in the Buy column.