Other Customers
Have Also Viewed:
LYNX VELCRO MOUNT PTT SWITCH





Part # 11-05372
The velcro mount PTT switch is used to control radio transmissions.
The switch is fitted with the standard Lynx PTT connector and can be used with any Lynx product that connects with a radio.
The switch has a velcro attachment strap which allows it to be attached n position either permanently or temporarily.
Velcro attachment strap
Flexible coiled lead
Water resistant bayonet locking connector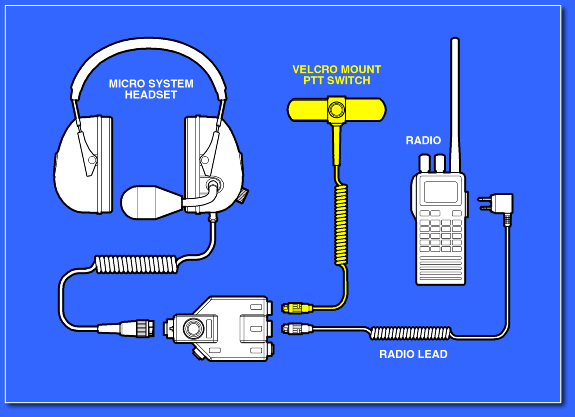 Are the cables on the Lynx Velcro Mount PTT switch shielded?
The Lynx Velcro Mount PTT switch is not shielded.
---