Other Customers
Have Also Viewed:
COMTRONICS PRO-COM FLIGHT HELMET
(WITHOUT HEADSET)
Make Selection(s) Below To Order
From $360.00 to $368.00





Size:

Color:

 
 
Part Number:
The Comtronics PRO-COM Helmet without headset. This helmet is unique because it offers a detachable design allowing removal of headset from helmet. Can be used with Comtronics Model-3100 Headset, Model-3000 Headset, PRO-LITE SUPERIOR STEREO Headset and COM-AIR Model-5000 General Aviation Headset.

There is a cut-out in the liner into which the headband fits snuggly and the chin strap has the new built-in ultra-soft chin pad design as well.

Helmet chin straps are available with "D" rings or quick-disconnect snaps. They are compatible with all Comtronics intercoms and radio interface cables. Each helmet comes with a black peak visor.

PRO-COM helmets fit over all general aviation headsets.

Color choices: Gloss Black, White, Red, Wine, Silver.
Sizes available: Small, Medium, Large, X-Large, and XX-Large.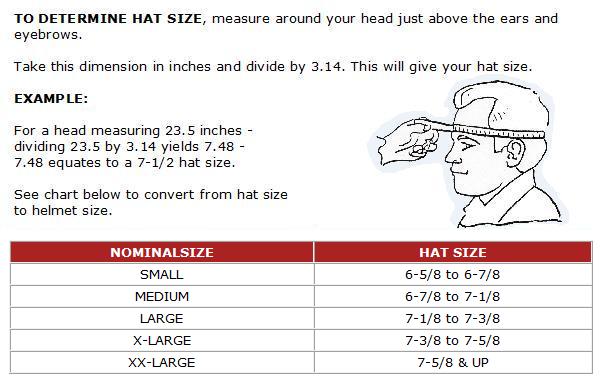 | | |
| --- | --- |
| | Just what I ordered! You beat your competitions price! (I think I checked all of them!) Shipped fast and got it fast. Great job and price thanks! |
| | |
| --- | --- |
| | Nice helmet, great design and color. Fits comfortably and true to size. I wear a David Clark headset under it is comfortable and looks really cool too! |



Fantastic helmet. True to size as mentioned by another reviewer. Fits very well with my Bose headset. Lightweight and comfortable. This is labelled as a DOT certified helmet so now I have a winter helmet for the bike as well as a really good flight helmet.
There was a delay in receiving this helmet, over the holidays, which is very unusual for my A.S. orders. Their world-class customer service took care of it with one call - Thank You!!


Will the Pro-Com helmet support Bose A20 headset?
Per Comtronics, yes the helmet will allow the Bose A20 to fit inside it.
---

Will the Comtronics helmet support the Aircraft Spruce Skycom II & Skycom ANR headsets?
Yes, per the manufacture there is a cut out for an aviation headset to be put into the helmet.
---

What is your return policy on helmets?
Merchandise may be returned for credit or refund within 30 days from date of purchase if received in resaleable condition-packed in original manufacturer's box, complete with instructions and all components (if applicable). A copy of the original order showing purchase or information stating the invoice number and date of purchase, with reason for return must accompany the article. In cooperation with the manufacturers we represent, Aircraft Spruce & Specialty Co. warrants for a period of one year (on most products) from the date of original purchase its products to be free from defects in material and workmanship.
---

Will the Pro-Com helmets support a Lightspeed Zulu or a Lightspeed Sierra headset?
Yes, both headsets will work with this helmet.
---

Is the Comtronics Pro Com Flight helmet made for impact protection? Will David Clark helmets fit this?
The Comtronics is not designed to taking serious impacts. This helmet will fit many David Clark aviation headsets.
---

The metallic silver & wine are shown with a crown on the top of the helmet, the other colors are shown smooth. Is this accurate, or is it a old vs new model and how do the latest models in black or white come?
The lines seen on the silver and wine helmets are a reflection, all of the helmets on this page are a smooth style.
---

Will the Pro-com helmet fit with the Lynx headsets?
Yes, these are compatible with Lynx headsets.
---
Enter the quantity desired of each item in the Buy column.